Search Powell's Books

Home Design Software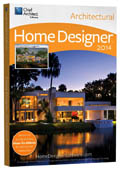 Chief Architect Home Designer Architectural 2014
Create working drawings and 3D tours.
More home design software...
Residential Construction Books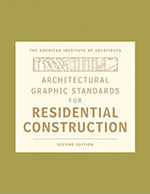 Architectural Graphic Standards for Residential Construction
The American Institute of Architects
More architecture & design books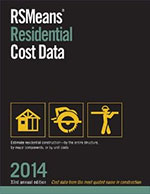 RS Means Residential
Cost Data 2014
Square Foot Costs with Location Factors
More cost estimating books...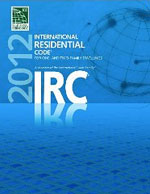 International Residential Code 2012: For One-And Two-Family Dwellings
More building code info...
Have you looked here?



Plan Center
Shed & Garage Plans
How-To Videos
Books & Book Reviews
Questions & Answers
Mortgage Information
Construction Schedule
Homebuilding Contract
Building Codes & Permits
Tornado Safe Room
How to Hire Contractors
Concrete Footings
Brick & Mortar Samples
Pictures & Details
Brick & Stone Mailboxes
Building Stuff 4 Kids
Trade Associations
Web Directory
Home Page