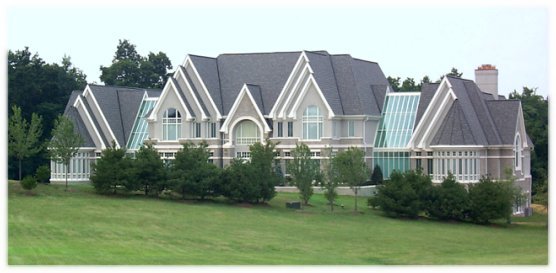 The owners of this house were not allowed to build it in the subdivision where they purchased their first building lot - it was too large to comply with the neighborhood covenants and restrictions. Apparently, they haven't read "The Not So Big House" by Sarah Susanka.
[ back ]
Copyright © 1999, 2008 by B4UBUILD.COM
Web site design by GS Design, Inc.