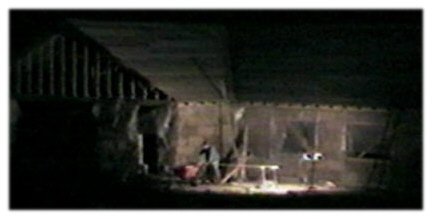 When you are building your own house, and you each have full time jobs, you work whenever you have the opportunity. This photo was taken in late October, 1997. Leon and Lana had portable light stands set up around the house so they could work well into the night.
[ back ]
Copyright © 1998 & 2008 by B4UBUILD.COM
Web site design by GS Design, Inc.