What is a Custom Home?

First, let's try to define our subject. Do you recognize a custom home when you see one? What characteristics would you associate with a custom home?

One would think that homeowners and builders would be able to agree on this one, however, don't be too sure!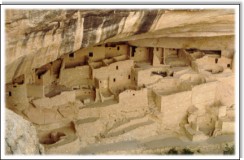 Cliff Dwellings - Mesa Verde, CO